Today we finally see a Final Fantasy VII Xbox one and Nintendo launch, with this retro classic out today. Get all the details you need on FFVII along with a look at the launch trailer. Bring brought back from the 90s' by Square Enix, this is a classic RPG game may fans and newcomers should 100% pick up.
Check out the trailer and scroll down for all the info on Final Fantasy VII you'll need below.
For more on upcoming games, go to our 2019 games hub here.
Final Fantasy VII Xbox One and Nitnendo Switch Launch Details
This is one of my favourite games of all time and one that fans will be looking to pick up today if they haven't already on PlayStation 4.
Coming to Xbox One(store link) for the first time, you'll be able to enjoy the story of Cloud and his companions on one of the best RPG experiences ever made. It might look retro, but there is so much to enjoy.
For Nintendo Switch(store link) owners, it's arguably the best version since you can take it anywhere you want too. Get some Limit Breaks on your lunch break if you like!
More on the game and the update of the port is below for you guys.
About Final Fantasy VII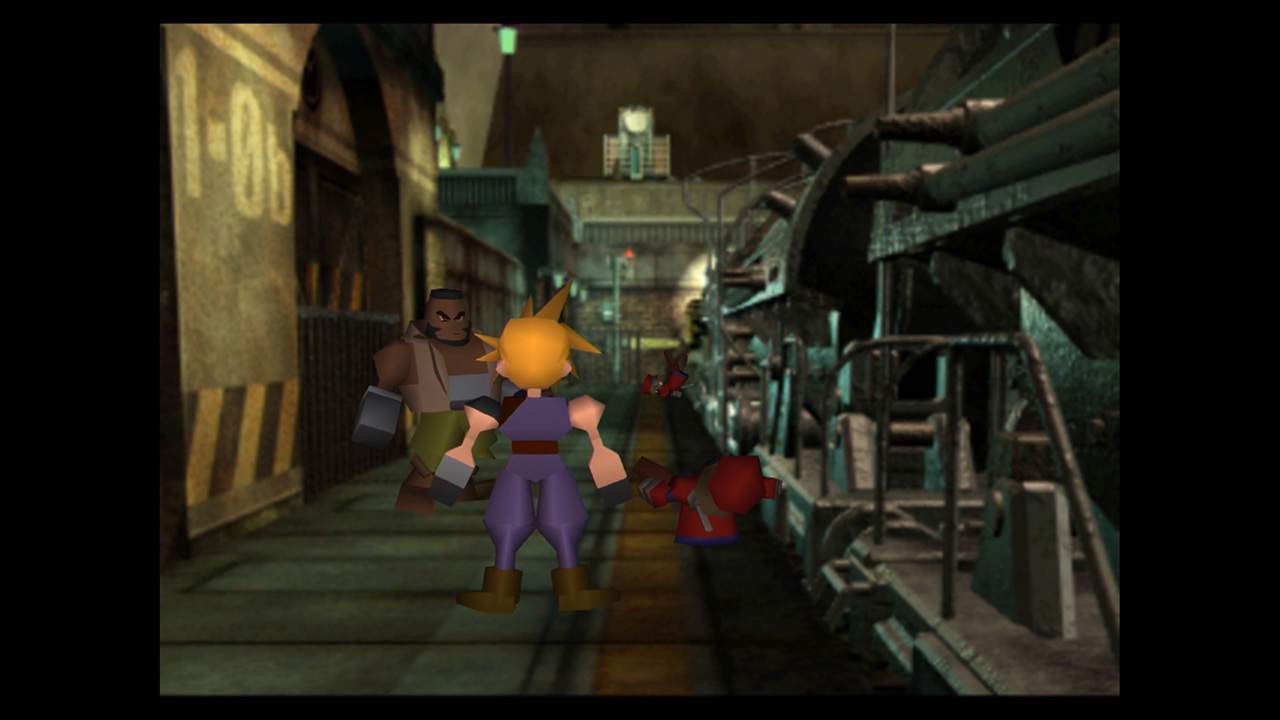 FINAL FANTASY VII, the timeless classic loved by a legion of fans, is now available with a number of helpful extra features! Experience an epic adventure beyond imagination, culminating in the final battle to decide the fate of the planet.
The world has fallen under the dominion of the Shinra Electric Power Company, a sinister corporation that has monopolised the planet's very life force as Mako energy.
In the urban megalopolis of Midgar, an anti-Shinra rebel group calling themselves Avalanche have stepped up their campaign of resistance.
Cloud Strife, a former member of Shinra's elite SOLDIER unit now turned mercenary, lends his aid to the rebels, unaware that he will be drawn into an epic battle for the fate of the planet, while having to come to terms with his own lost past.
The following extra features are included on Xbox One and Nintendo Switch
◆ 3x speed mode
◆ Ability to turn battle encounters off
◆ Battle enhancement mode
Like MGL for more…
We put our videos and news directly to our Facebook Page gamers so do make sure you Like it for regular updates!